Blog Home
6 Ways to Make Your Overnight Guests Feel at Home

Hosting friends or loved ones overnight? Make them feel right at home with these tips for being a thoughtful host! Whether you've never hosted before or are simply looking to do it better, a little hospitality can go a long way and may be easier and more rewarding than you anticipated.
Before your visitors arrive, write down your Wi-Fi log-in information so you have it handy when they ask for it (and they will ask for it!).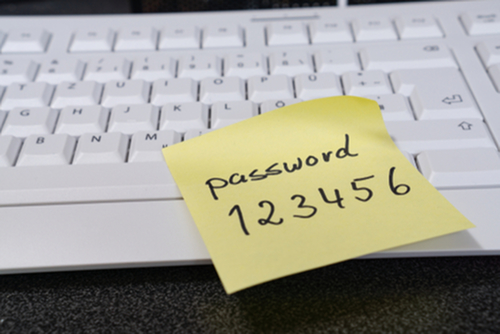 Have plenty of breakfast options ready in the morning - especially the coffee! You'll want to inquire about any special dietary restrictions ahead of time.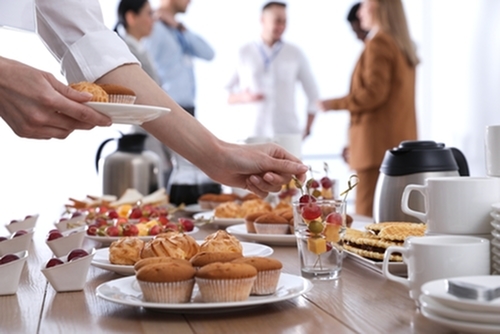 Show them where to get water or soft drinks while staying with you and make sure they know they're welcome to help themselves! That way they don't feel like they must ask you every time they need a drink.
Make sure the toilet paper is in plain sight to re-stock. Nothing is more uncomfortable to a guest than having to root around your bathroom for a fresh roll. Make sure you have a clean hand-towel out for drying their hands after washing them as well!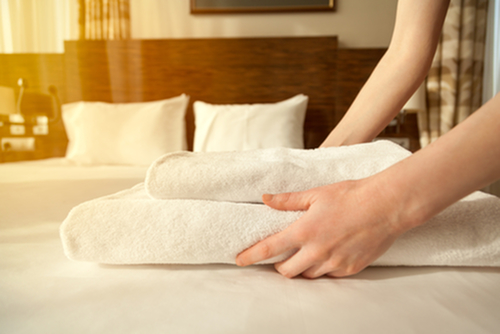 While we're on the subject of the bathroom, make sure you have additional toiletries such as extra toothbrushes, toothpaste, floss, razors, tissues and feminine products. Though your guests are likely bringing their own, have them on-hand just in case! Set out the hair dryer for them, too!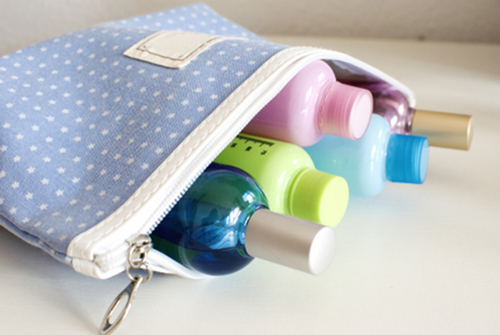 Show them how to work your television and set the remote in front of it so they don't have to go hunting for it.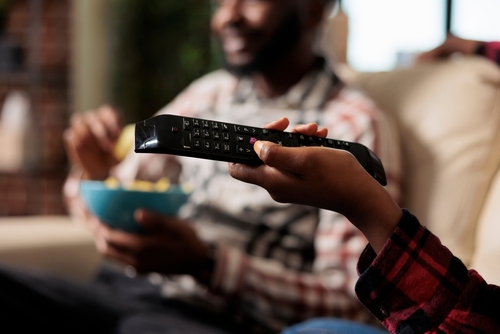 Your Guests Will Love River House Apartments
River House apartments in Wilmington will be the newest luxury riverfront apartments in town. Our waterfront apartments will offer world-class views and best-in-class features including stainless steel appliances, ceramic tile bathrooms, hardwood floors, and more. Our community will boast all the best amenities including 24/7 Fitness Center, Resident Lounge, Business Center, Pet-Washing station, Rooftop Deck, Outdoor Fire Pit, and so much more! All of this in a location that puts everything Downtown Wilmington and the Christina Riverfront have to offer in walking distance including dining, shopping, entertainment venues and more! Submit your contact information to receive construction updates, availability and wait list information, events and more.